Everyone is always trying to stay on the cutting edge of wedding trends and most times these trends are in either fashion or something exciting to do in your wedding. Brides all over the world waited to see what dress Kate Middleton would wear on her wedding day to Prince William. I read that copies of her dress were ready for purchase the Monday after the wedding. I know we have all seen those fun choreographed first dances or wedding parties dancing up the aisle. These are all fun and great to watch, but there is a new trend that is starting in the wedding world. It's a trend that won't be popping up on YouTube any time soon. In fact, only you and your husband will be ones seeing this new trend.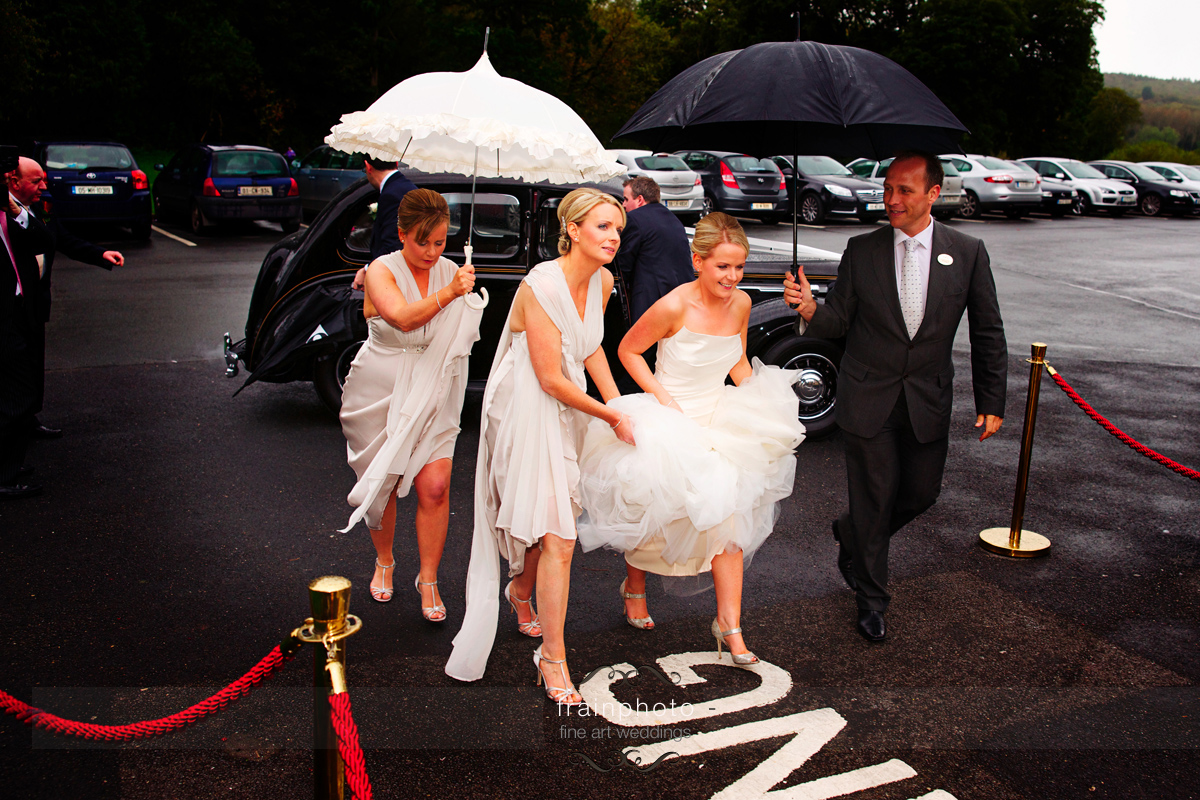 Bridal Boudoir is fast becoming the hottest trend in weddings today. Just what is Bridal Boudoir, you ask? Traditionally, boudoir refers to a lady's bedroom or dressing room. And it has become a luxury for brides to do a portrait session in lavish bridal lingerie for print into an album to present to their husband on their big day. When done correctly, you get some beautiful, special and very intimate photographs. And when you combine boudoir with weddings and brides you get a great combination. When you're looking for a great gift for him on your wedding day, Bridal Boudoir is a one of a kind gift that he will never forget. So pamper yourself…. get your nails done, get a wax, buy that pair of killer heels that you've been eyeing and let your photographer capture you like you have never imagined before.
This month frainphoto announces that we are now offering Bridal Boudoir. We are now offering brides the chance to give their groom a gift he will NEVER forget. So, just how does this work? It's pretty simple; you book your session with us – We can shoot either in studio, on location or in a hotel room. We take some time to sit down and talk with you. We want to not only get to know you better, but to also to allow you to know us better. We offer the option of having your hair and make up done by a great hair and make up artist. Once your ready, we help you go through the outfits you bring, pick out some things that you feel comfortable and special. Once you're dressed and ready to go, we start off slowly and allow you to feel comfortable with the camera and the setting. We will make suggestions to you about posing and shots. We will NEVER ask you to do anything you are uncomfortable with. You have control during the session. If you don't feel comfortable with a shot all you have to do is say "NO". No questions asked. Then before you realize it, your hour session is finished and we are looking over your photos together.
Once you pick your favourites, we help you create any number of great gifts for him, from a photo book to a large gallery wrap, You cannot imagine the look on his face when he sees you in a way he's never seen you before. It's a gift that he will treasure forever and I can almost guarantee he will look at very regularly. It's a great idea for a girls-day out, gather your bridesmaids and female friends together for a bridal boudoir pamper session and we'll offer you a special package (they can even get an album made to gift to their partners as an anniversary present!).